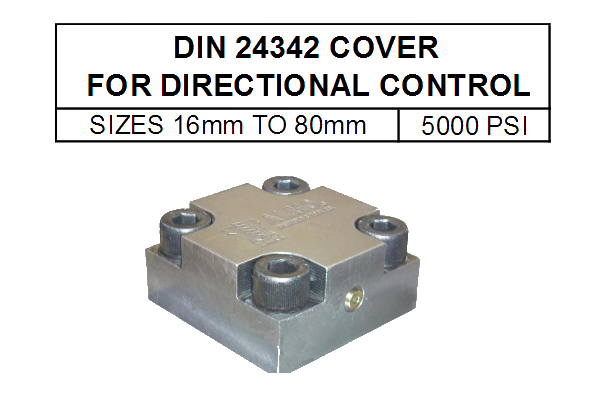 • Removable NPT orifice plug
•SAE O-ring port for access to NPT orifice, gauging, or remote piloting
<div><br><br><br><br></br></div>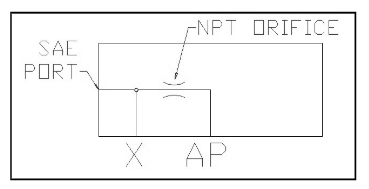 Check Valve
Provides free-flow from "A to B" & check function from "B to A" by connecting the "X" pilot to the "B" port of the valve insert.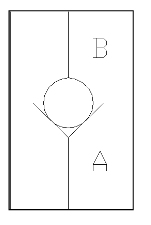 Manual/External Piloting
By not connecting the "X" pilot internally, a separate pilot pressure can be used via the SAE port to manually hold forces at "A & B". Pilot pressure & spring forces act to close the valve, forces At "A" & "B" act to open the valve.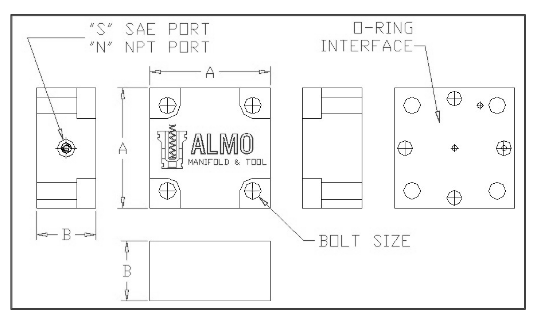 80mm "Top" face shown above